Vision Turning Component is one of the leading industrial Component company in Gujarat that has an in-house Best Industrial assembly hub with fully integrated facilities such as raw material storage (imported), in-house manufacturing, in-house benchmarking, in-house plating, in-house buffing, in-house polishing, in-house packing, and so on. We have warehouse space to store raw materials. We have CNC and VMC machines, as well as a strong production crew. Our major priorities are on-time delivery and providing exceptional quality. In our factory, we have our own import, sorting, and foundry facilities for raw materials.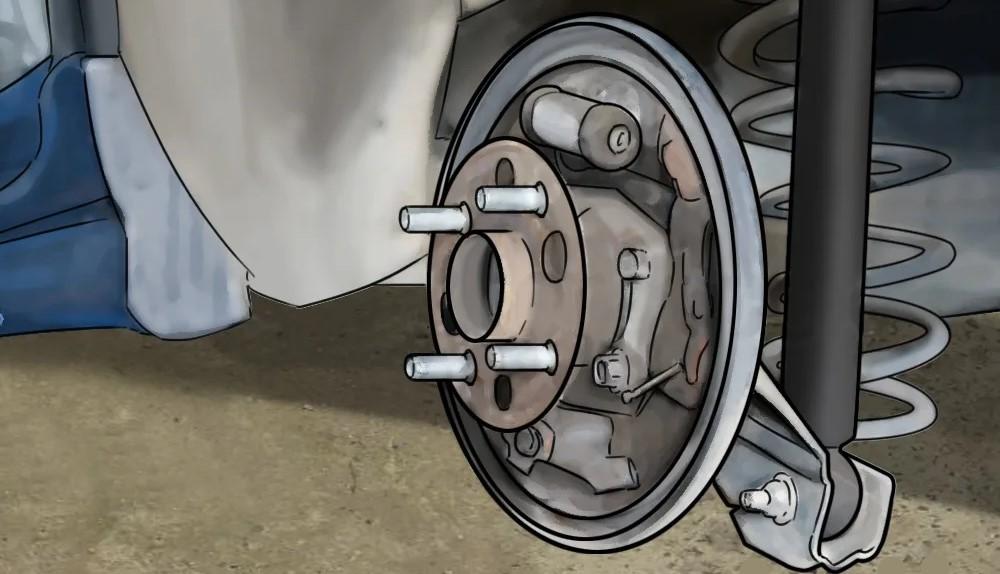 Our Assembly Hub services are:
Contact Us to know more about us Assembly Hub Service.
Need help with your order? Contact the experts and let V.T.C. get you on the right path.
Best Industrial Components Manufacturer in Gujarat Precision Turned Components Manufacturer Contract Manufacturing Services Company Manufacturer And Exporter Of Metal Components VTC India Best Industrial Components Manufacturing Company Copper Turned Components Manufacturer Stainless Steel Turned Components Supplier cost effective Components solutions Vision Turning Component Industrial Brass Products Manufacturer CNC Components Manufacturer in USA Copper Turned Components Supplier In india Earthing Parts Manufacturer In Gujarat Electricals Components Manufacturer Industrial Components Manufacturing Services Offshore Manufacturer in Gujarat 
Industrial Components Assembly Hub Best OEM Manufacturer in India Industrial Contract Manufacturing Service Best Quality Metal Components Manufacturer Certified manufacturer of Industrial Components Copper and Aluminum Components Manufacturer customized metal components services Automotive Parts Supplier In India Industrial component Exporter in Gujarat Manufacturer of Automobile Components CNC Components Exporter Vision Turning Components Aluminium Turning Components Exporter Industrial Automobile Components Manufacturer Automotive Parts Supplier Exporter Auto Components Manufacturing Company automotive parts manufacturers in india vehicle parts manufacturing company in gujarat 
turned components Manufacturer precision turned components manufacturers in india turned components manufacturer in india brass precision components supplier cnc turned components manufacturers in Gujrat Industrial Brass Turned Components Manufacturer brass item manufacturer brass turned parts manufacturer in india brass precision turned components manufacturers brass products manufacturers in jamnagar Industrial CNC Components Manufacturer industrial milling machine manufacturer industrial cnc machine Components Supplier CNC Parts Manufacturer in Gujarat Stainless Steel Turned Components Manufacturer Industrial Copper Turned Components Manufacturer Copper turned components Manufacturer and Supplier copper components manufacturers in india 
precision turned components Supplier in Guarat industrial copper parts manufacturer Industrial Earthing Parts Manufacturer earthing material manufacturers in india earthing parts manufacturer in Gujrat earthing rod manufacturers in india earthing Clamp and baar supplier Industrial Electrical Components Manufacturer industrial electrical components suppliers electronic components manufacturing companies in india Electrical Fuse Connectors Manufacturer Terminals Plug pins Supplier in Gujarat Industrial Machined Components Manufacturer industrial Machinary component manufacturers in Gujarat High-Quality Industrial Machined Parts Supplier in India Custom Industrial Machined Components Supplier Best Machined Components Industrial Fasteners Products Manufacturer High Quality Fastners Manufacturer Price of Fastners in Gujrat 
high quality Electrical components Fastners Supplier in Gujrat Industrial Stainless Steel Turned Components Manufacturer Stainless Steel Precision Turned Components Supplier stainless steel parts manufacturers steel components manufacturers In India Automobile Components Supplier Industrial Aluminium Turning Components Manufacturer high-quality Industrial components Best Fasteners Manufacturer Corrosion resistant Aluminium Turning Components Cnc Turning Parts Manufacturer in Gujarat Industrial Components contract manufacturing industrial Parts Offshore manufacturing 
Industrial Assembly Hub Logistics industrial Components offshore manufacturing Best offshore manufacturing Solution Customized Components Manufacturer Best Industrial assembly hub Industrial Assembly Hub in Gujarat Custom Industrial Product Hub leading Industrail Componant Company in Gujarat Industrial offshore manufacturing Industrial Components Logistic 55kg Caster Wheel Manufacturer sident structure medical equipment tpr caster wheels with double ball bearing TH TK Fitting Caster Wheels Supplier Thermoplastic Rubber Caster Wheels with Double Ball Bearing Iron Wheel Manufacturer Industrial OEM Manufacturing Best Industrial Packaging